Hey, friends!
I thought I'd update you on what's happening with BRUTAL (Fatal, #1.5). If you read this post, then you know the plan was to release it in serial form (a chapter at a time) on Wattpad, starting August 1st before it goes up for sale in November. That plan is still intact, BUT there is a new exciting development. A whirlwind of late-night, mid-thunderstorm, patchy internet, power outage thwarted emails AND frantic, speed demon-like drafting over the past week has resulted in this:
BRUTAL has been picked up by my publisher, Omnific!
The best part is, they have been so wonderful about sticking to the release schedule I promised you guys. For those who don't know, books released through publishers (rather than self-published) can take much longer to release. They follow a strict schedule in order to fit all their authors in, and it takes time. It will be no easy thing to get this through editing and out to you by November, but they are making it happen! They also agreed to let me post the ENTIRE (unedited) story for FREE on Wattpad, until it is released in November. That means, for those of you who have been waiting for more of the Fatal world, you will get to read Leiv, Raina, and Grayson's story BEFORE it's full release. Isn't that great? I seriously just want to hug them right now.
Okay, so here's the plan for Wattpad:
~Starting August 1st (yes, that's only a day away!), I'll post two chapters to my Wattpad account. Depending on how it goes with my beta readers, some weeks I might post a bonus chapter.
~At that rate, the entire story should be available by the end of September (for those of you who aren't interested in reading tiny bites at a time).
~Talk about it! If you like what you read, share! If you're a member of Wattpad, vote and comment (I reeeeeally want to know what you guys think). Review on Goodreads. Any little bit helps this author BIG TIME.
So, there you have it. I can't wait to share this story with you. It ended up being a pretty personal journey for me (which was unexpected), and I'm hoping you will love it as much as I do. I appreciate all of you more than you could ever imagine!!! I'm getting sappy. Do you guys feel that? It's getting sticky with feels in here.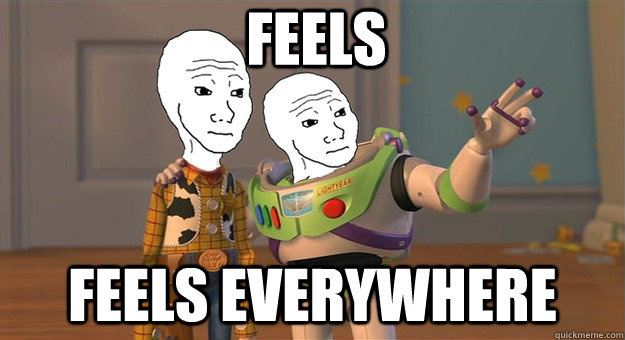 Add BRUTAL to your Goodreads!